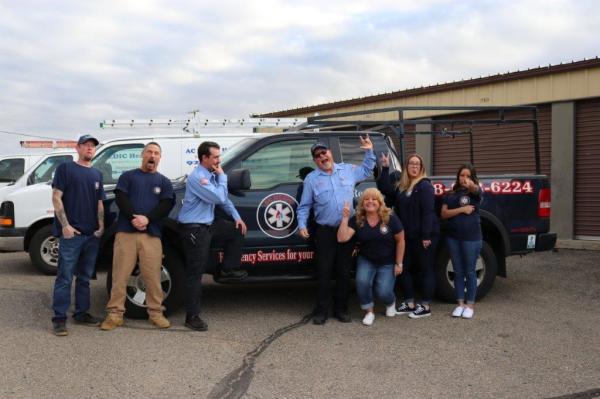 All of our team members are trained and certified! With additional training sessions on new equipment keeping us up to date, we go above and beyond to make sure you have the best service.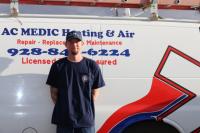 Stephen S- Lead Installer
Our newest addition to the team has 12 years of experience across the country. Works hard and has a good attitude, all of our customers rave about him!​​​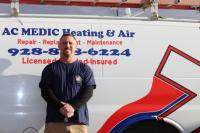 A wonderful asset to the company, James has been with AC Medic for two years and has grown with the company since then.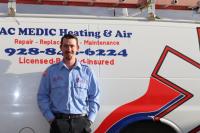 James M- Service & Maintenance
Our service and maintenance technician, has been a great addition to the AC Medic team.